NEWS & EVENTS

Lavorwash celebrates 40 years in business: the company, set up in 1975, has gradually developed its vision over the years and it has grown, starting from a small craft activity, in a solid,...
NEW PRODUCTS

WINDY IE FOAM
Windy IE Foam is an injection/extraction cleaning machine ideal for car cleaning, as it can be used with thick foam or liquid detergent. Windy IE Foam is equipped with a connection for compressed air with pressure regulator and an external tank of 12 liters capacity, which allows the...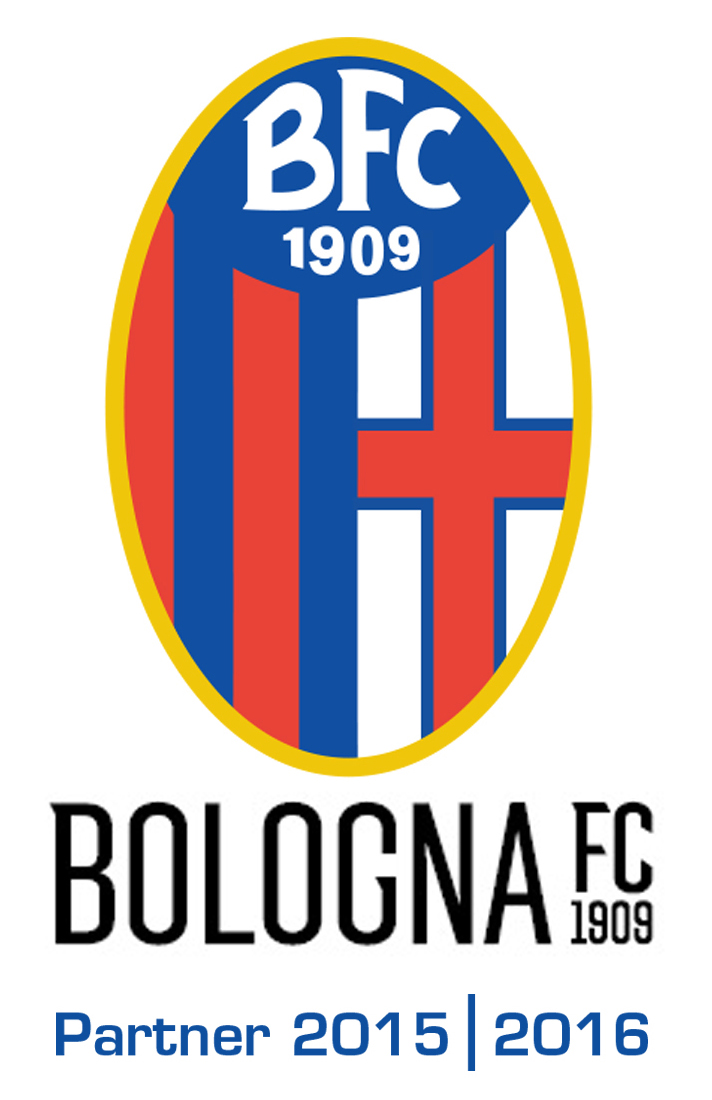 Lavorwash S.p.A is Partner BOLOGNA FC Italian Serie A Football League 2015/2016
A renewal strongly desired by Lavorwash S.p.A for values that Bologna FC has expressed for over 100 years, values like quality, sportsmanship and fairness, also shared by the Mantuan company.
BECOME OUR DEALER
To give you the change to find the most appropriate company contact, Lavorwash gives you the change to request information and to be promptly contacted for any necessity, just filling in the web form.